3rd Party Medical Requests
Release of Health Information
Heritage Victor Valley Medical Group has partnered with Sharecare Health Data Services to fulfill your request for records in a safe, secure, and timely manner.
We are committed to protecting your medical information. For information about your rights and the obligations you have regarding the use and disclosure of your medical information, please see our Compliance and Privacy Practices.
Billing Information
Unless otherwise specified on the release of records form, please note that your medical records will not contain any billing information.
Request a 3rd Party Medical Record
To request a 3rd party medical record, please click here.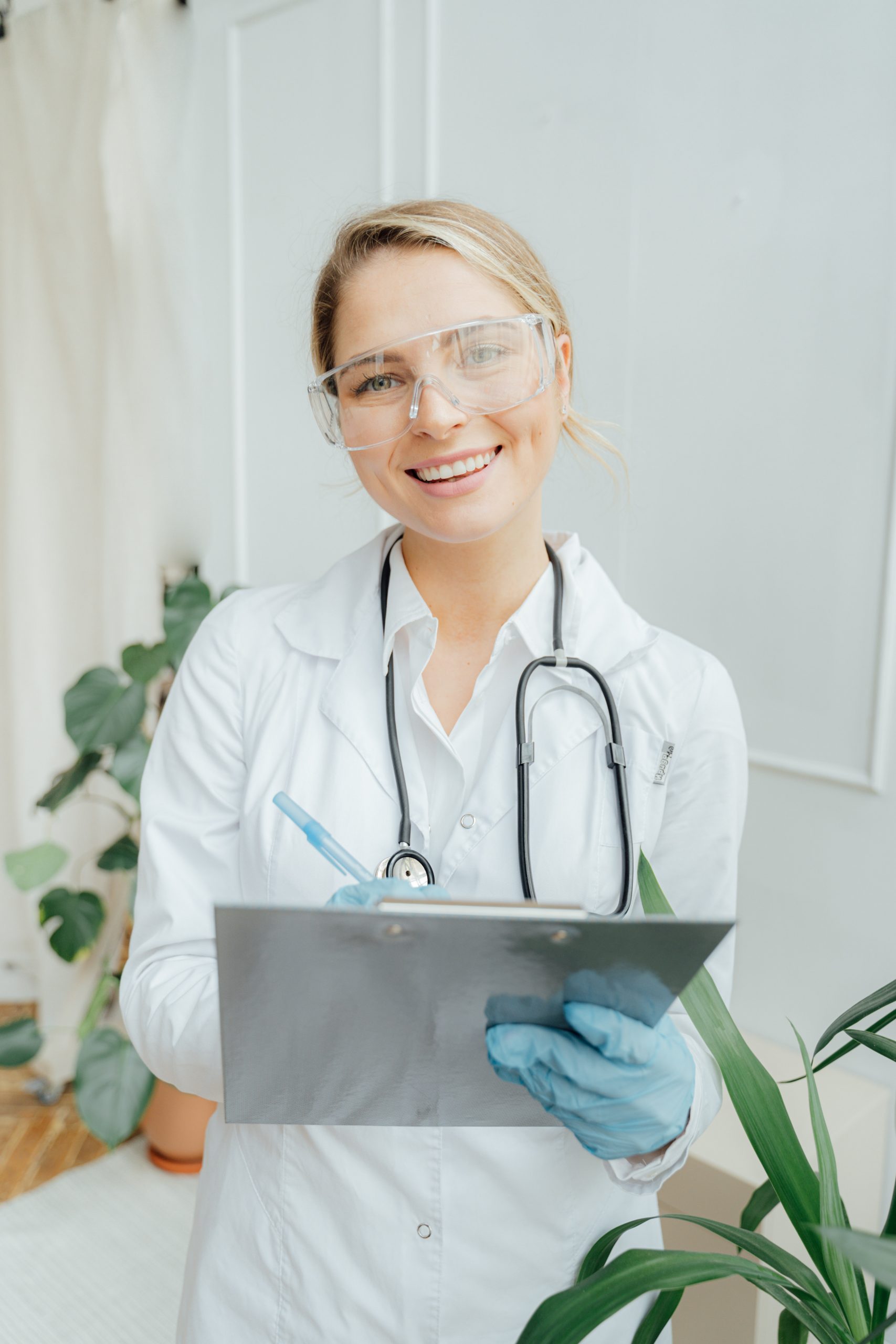 Fees
Fees may vary. Please contact Sharecare Customer Service at 800-560-3800, press 2, for questions related to fees.
For More Information
If you have general questions, billing inquiries, or would like more information regarding the process of receiving your medical records, please see contact information below:
Customer Service: 800-560-3800, press 2
Pay by Mail:
Sharecare Health Data Services
8344 Clairemont Mesa Blvd
San Diego, CA 92111
Completing an Authorization
The Health Insurance Portability and Accountability Act, also known as HIPAA, requires healthcare facilities to obtain an original, complete, and properly executed "Authorization for Use or Disclosure of Protected Health Information" form in order to provide a copy of a patient's medical record to a patient or anyone he or she designates. Only the patient, parent/legal guardian, or the patient's legal health care representative can sign the form to release medical records.
The authorization form must be legible and complete. Authorizations that are illegible or incomplete will be returned. Requests for information regarding any of the following items must also be specifically initialed on the form:
AIDS/HIV
Mental Health
Chemical Dependency