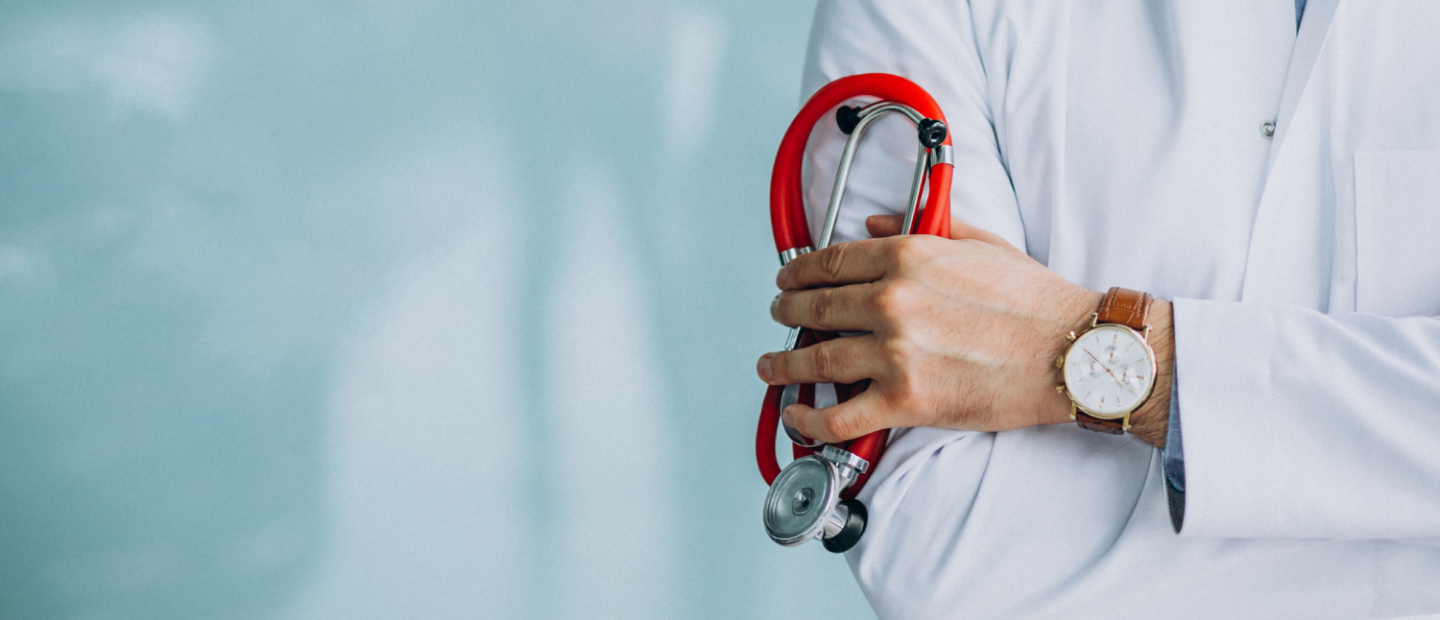 Our promise is to contribute to better personal and community well-being through a spirit of excellence and personalized health and wellness solutions that generate a remarkable experience that leaves you highly satisfied and reassured.

Who We Are
We are the High Desert leader in life-changing health programs and high-value benefits. Heritage members enjoy a responsive customer experience, increased patient contact, everyday coordinated care, and Five Star Rated service quality measures.
Mission
Our mission is to generate better personal and community well being through connecting with people emotionally, with a spirit of excellence, delivering an unexpected experience that reassures and leaves people highly satisfied
Meet Our Doctors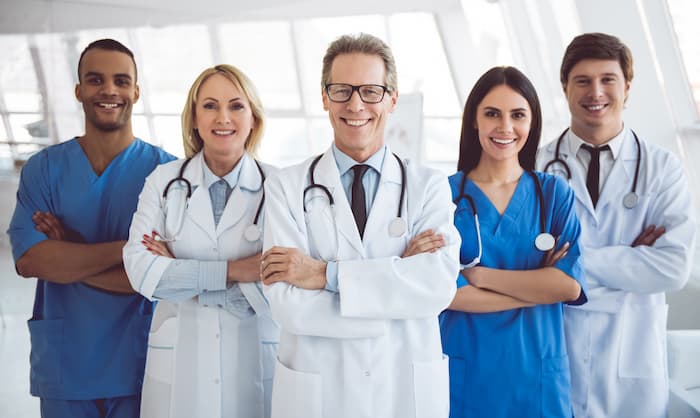 Why Choose Us
Heritage Victor Valley Medical Group is a leader and innovator in life-changing health solutions and high-value member benefits. Our increased patient contact and coordinated care includes a speedy referral system and Five Star-rated service quality measures. We have a member services team that is locally based and ready to assist you. Our 45 neighborly primary care providers and a panel of 200 medical specialists span Southern California's High Desert and Mountain communities. We are part of the Heritage Provider Network.
View Our Services
Testimonials
"I had a lot of problems with my diabetes and she's (Sneha) been able to bring down my A1c she's been able to manage my medication really well and in all my years she's been the best to work with she is always on time for our appointments I highly recommend her she is so understanding. I give her an A+ for such wonderful care and her assistant Natalie is such a big part of that as well. Sneha really cares and I am so appreciative of her hard work."
"Sneha has been a God send for us. She was able to work with us with Chuck's diet as well as deal with lowering his A1c. 15.5 to 6.1. Amazing. We have totally put our trust in her ability to manage my husband's care not only with his diabetes but to alert us of any issues that could potentially be an issue with his health. To be totally honest I believe that I would be a widow if it wasn't for her care. Thank you Sneha. We love you!!"
"She's [Naoko] very helpful. My 3 children have been seeing her and I love speaking with her. She has given me great advice!"
"As a Heritage member who has used the Resort for several years now, I have found that there is a good selection of classes and meetings to meet the needs of most seniors. The classes are given by very good instructors and materials for crafts are provided as needed. There are even books to take out and a food pantry as needed. Keep up the good work Heritage and thank you for the time and consideration you put in for us seniors. "
Personalized Solutions
Both Heritage LifeFit and Heritage Medical Group offer a personal concierge-type service with an eager-to-please local member services team who are committed to delivering well beyond your expectations.
Sign Up Today