Get More Than Healthcare; Discover Health and Happiness
Not all medical groups are made equal. At Heritage Victor Valley Medical Group, we have special resources, events, and preventative care for seniors with Medicare.

Call Today!
(800) 655-9999
Choosing Heritage as your medical group provides you with free:
Recreational classes and clubs
Tai Chi and other exercise classes
Monthly senior forum with free breakfast
Heritage Victor Valley Medical Group
is Available Through the Following Insurances:
Switch to Heritage Medical Group Today!
800.655.9999
Get More Out of Your Medical Group
Open enrollment only comes once a year.
Now is the time to switch to a medical group that gives you more!
Become Part of a Community
Meet new people and make new friends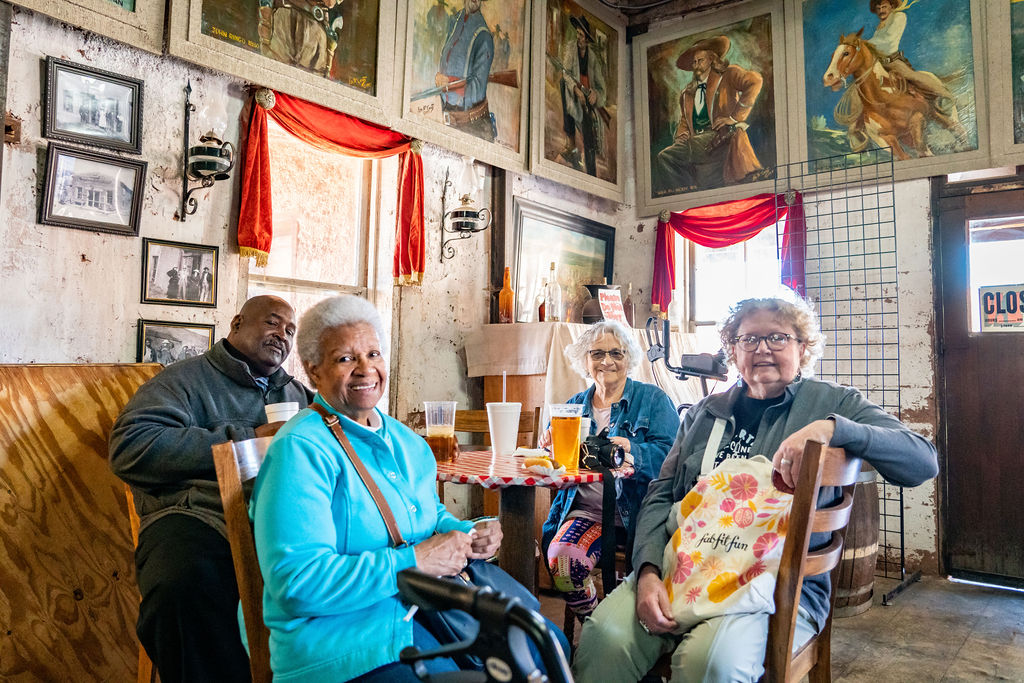 Go on Field Trips
Go on local adventures with friendly faces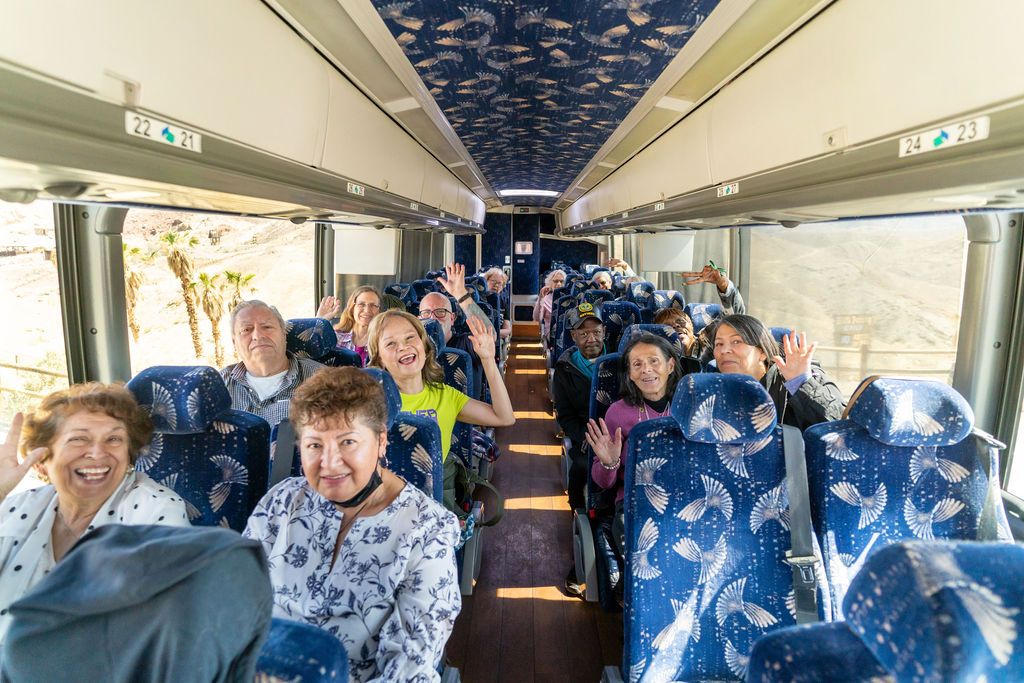 Enjoy Monthly Activities
Join us at The Resort for themed get-togethers and activities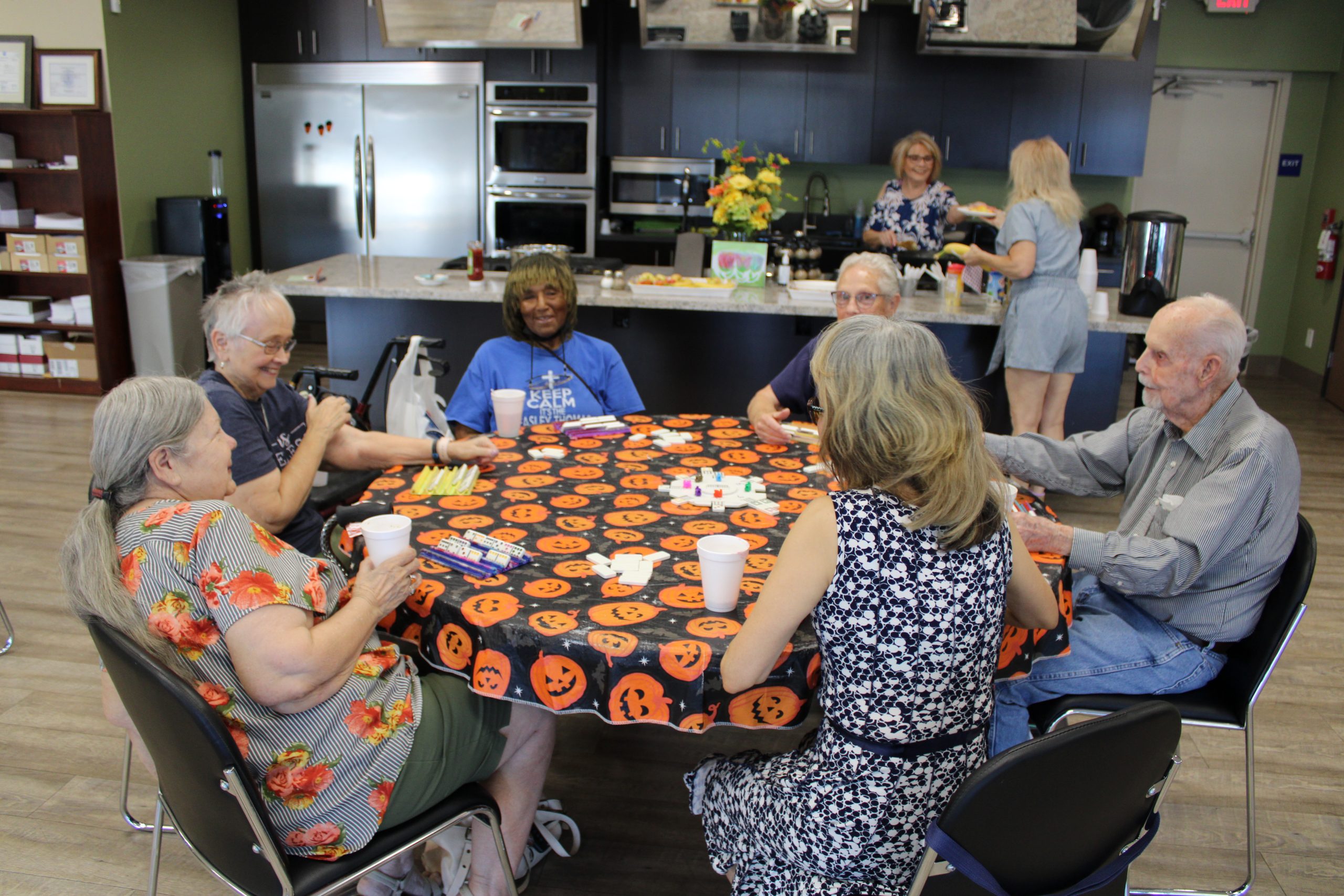 Have Fun!
Happiness does wonders for your health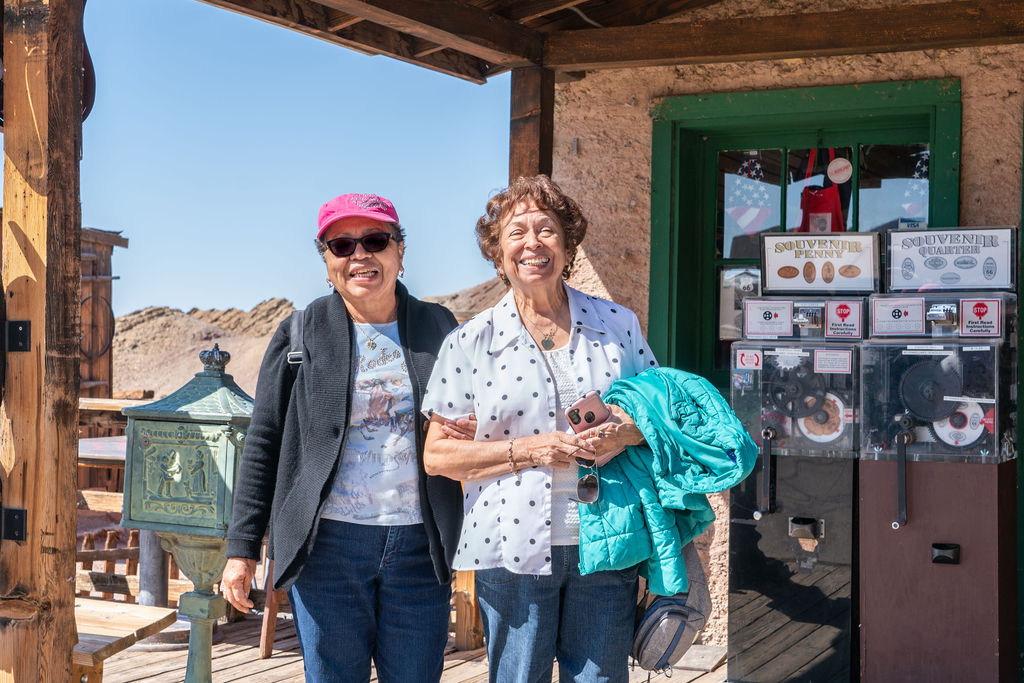 Medicare Workshops

Whether you are a Heritage member or not, we invite you to attend one of our workshops and stay informed! The Medicare Annual Enrollment Period is the time every year when you can make changes to your Medicare coverage, whether it be adjustments to your current coverage or a whole new plan, we have the resources to help you make a confident informed decision.

YOU DO NOT NEED TO BE A HERITAGE MEMBER TO ATTEND!

Call us today at 800.655.9999 for more information
We're here to help.
Call now for more information about becoming a Heritage member
800.655.9999