Services

Heritage Victor Valley Medical Group has exceeded our members' expectations since its inception in 2003 through personalized care by a staff of skilled professionals, a speedy referral system, and a panel of specialists to serve all your medical needs.
Free Gym Membership & Access to High-Acuity Urgent Care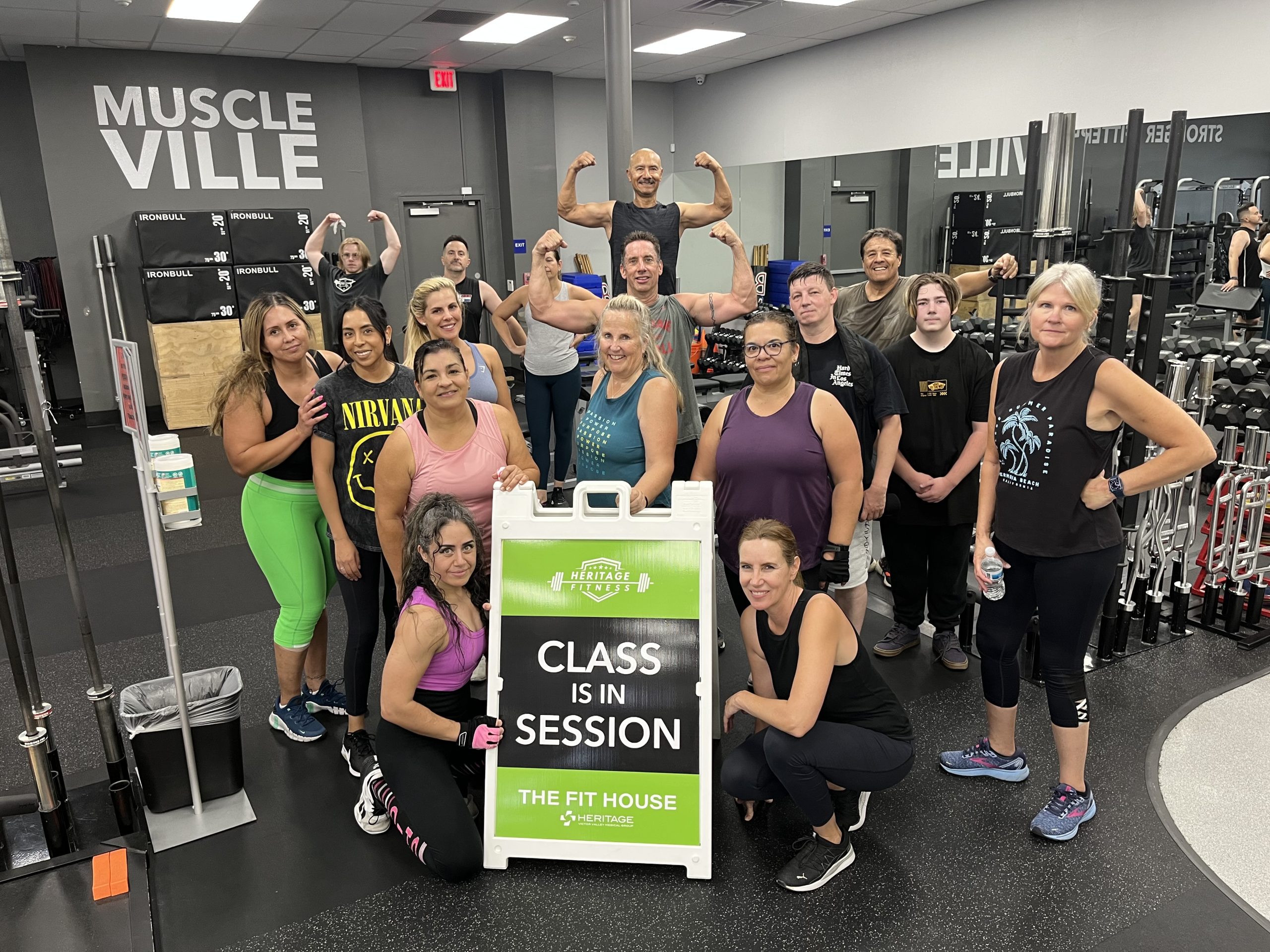 Fitness Gym - The FIT House
This FIT House is a state-of-the-art facility that is the jewel of the High Desert fitness community. Lifelong and meaningful relationships are formed here. There's are always fun to be had through "Bamily" events, an uber-friendly atmosphere that separates The FIT House from all other gyms.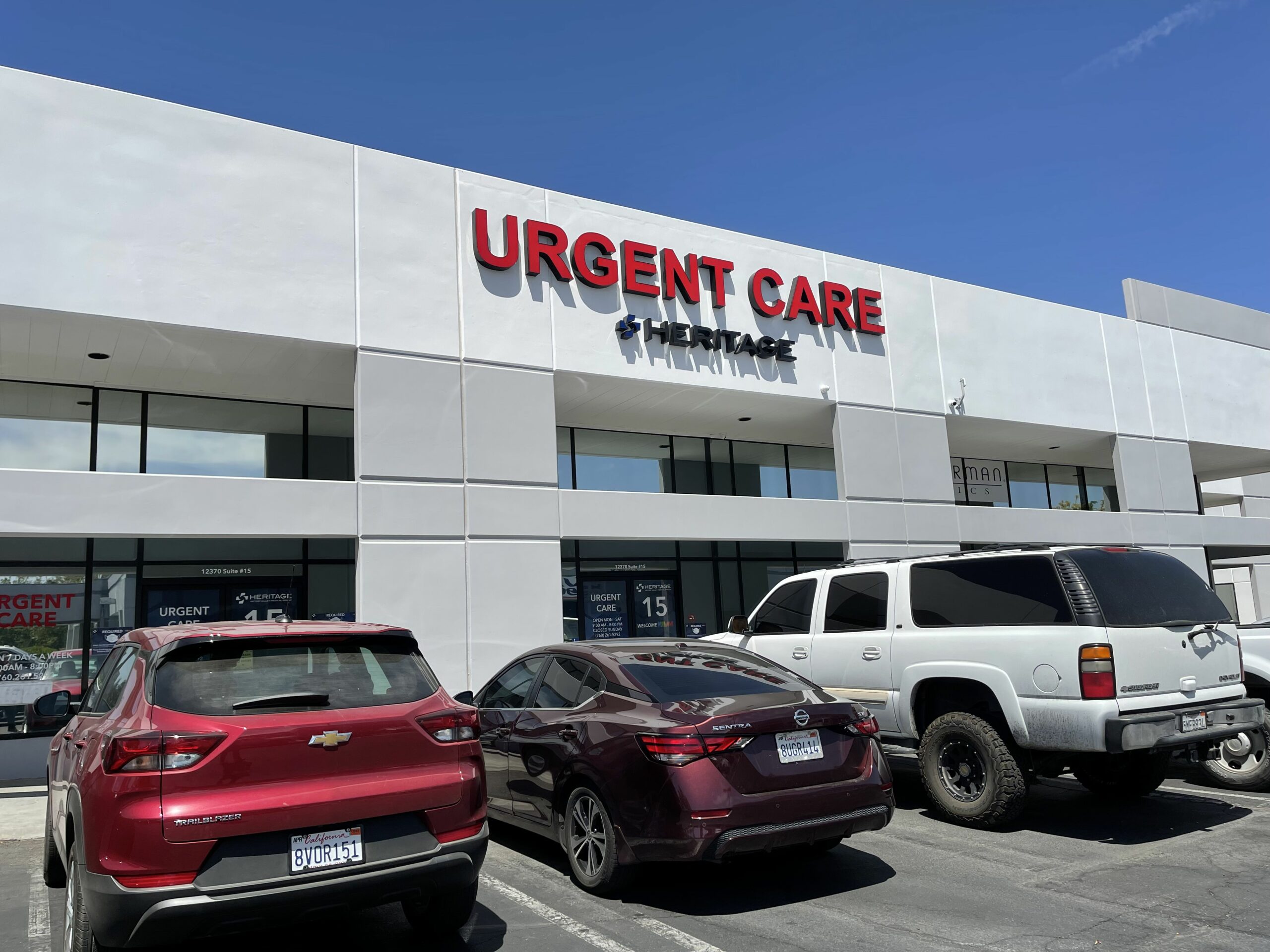 Urgent Care
We are one of few high-acuity urgent care facilities in California. High-acuity means we care for patients with complex medical problems through services that often require a visit to the emergency room.